Who am I?
I'm not very good at talking about myself, but I'll give it a go…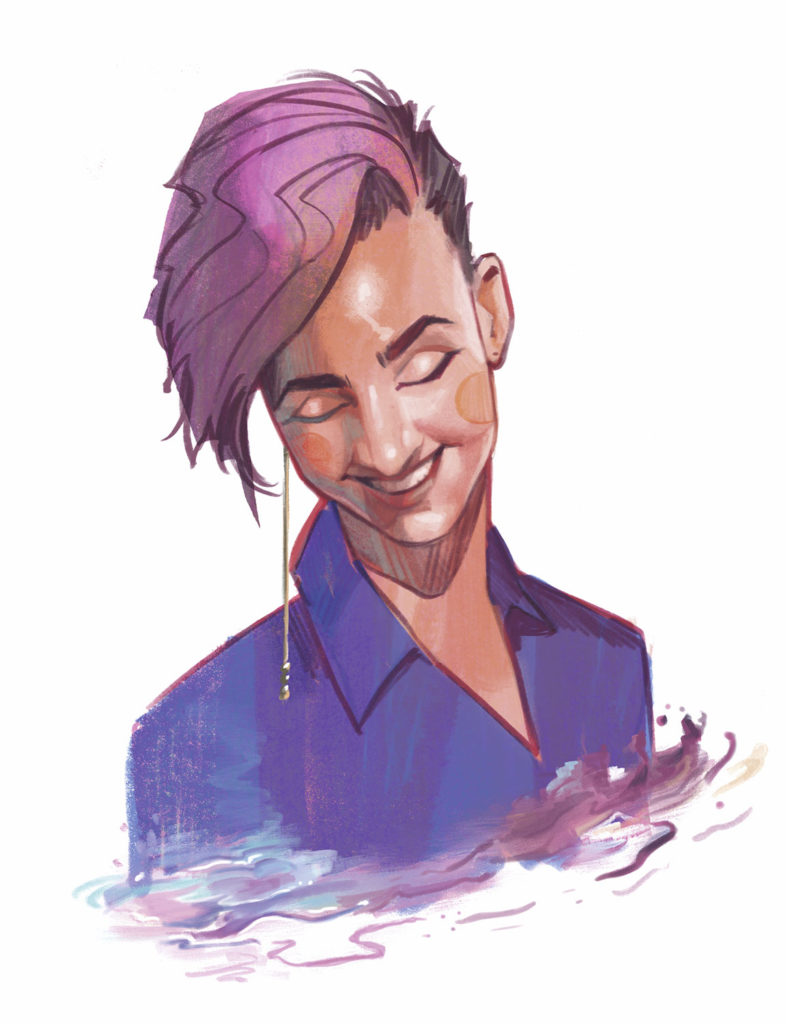 Hi!
I'm Mercedes, a professional illustrator based in Madrid with two cats working as interns. I've always known that I wanted to draw and tell stories through my illustrations.
In 2012, I published my first illustrated work, a collection of children's stories with Círculo de Lectores: "50 Cuentos que hay que leer antes de dormir," and later its sequel "50 Cuentos para tener dulces sueños."
Since then, my professional focus has been on illustrating children's and young adult literature for various publishers: Un Monde de Chevaux, Cuentos muy animales, adaptations of Treasure Island and Emma, the collection of children's books by El vampiro Vladimiro, and the board game Deadly Dowagers..
I designed the award for the "Fermina Orduña" Awards for Technological Innovation, presented by the Community of Madrid, in 2018.
It was in 2020 when I published my first work as an author, "Visionarias: Inventoras desconocidas," a book that shows the lives of women inventors who have made significant contributions to society but are often forgotten.
Here are some of the publishers I've had the pleasure of working with:
Baobab (Grupo Planeta)
La Galera
Bridge
Destino (Grupo Planeta)
Círculo de Lectores
RBA Molino
Catarata
Éditions de La Martinière
Tabletop Tycon
Ballet Nacional de España (BNE)
If you want to see more of my work, please feel free to take a look .
Thank you for your time!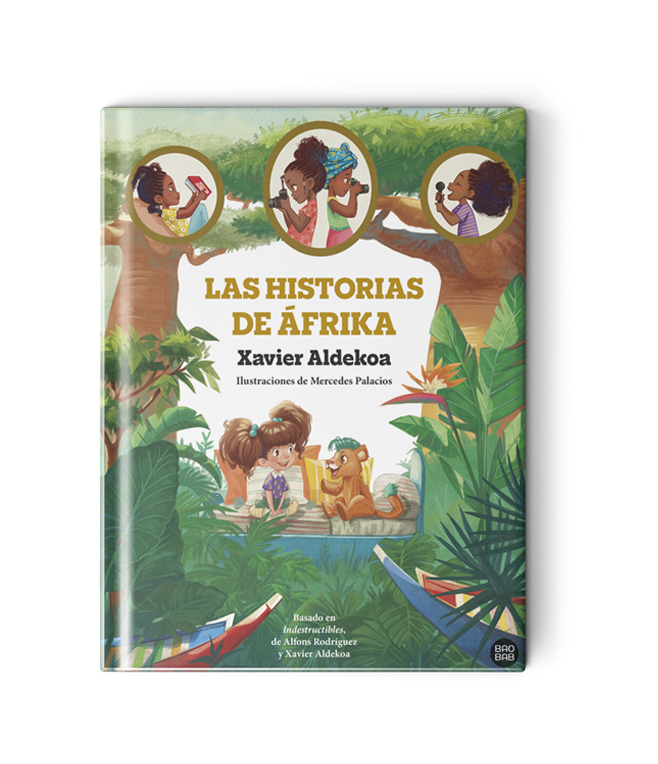 Las historias de Áfrika
---
Baobab (Grupo Planeta)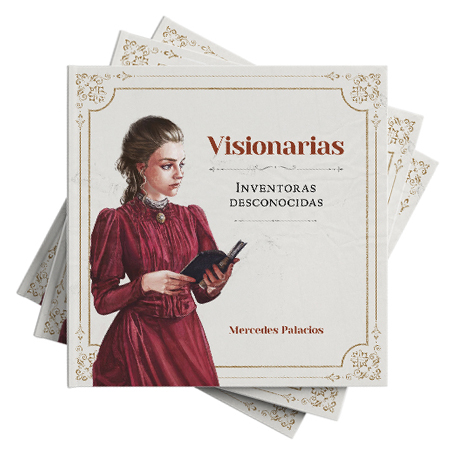 Visionarias
---
Bridge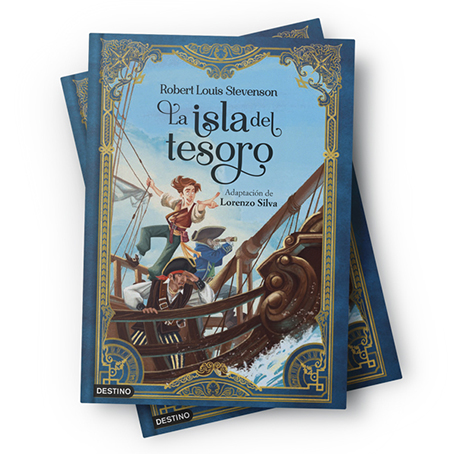 La isla del tesoro
---
Destino (Grupo Planeta)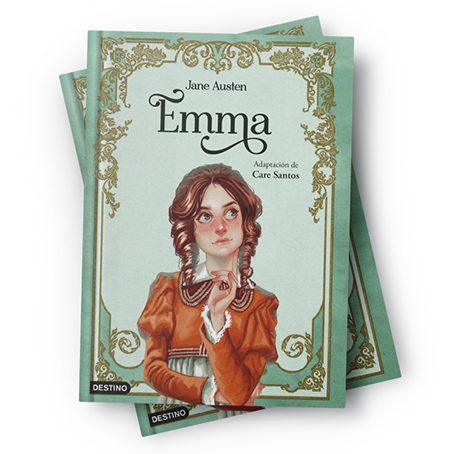 Emma
---
Destino (Grupo Planeta)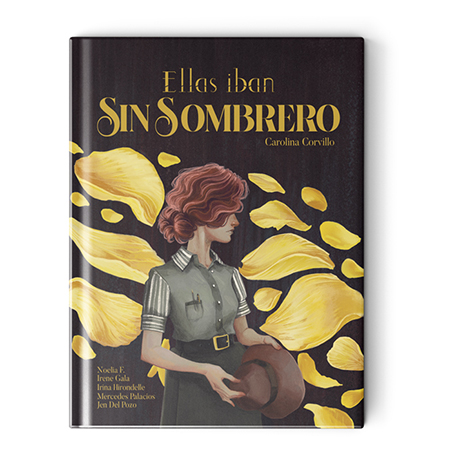 Ellas iban Sinsombrero
---
Catarata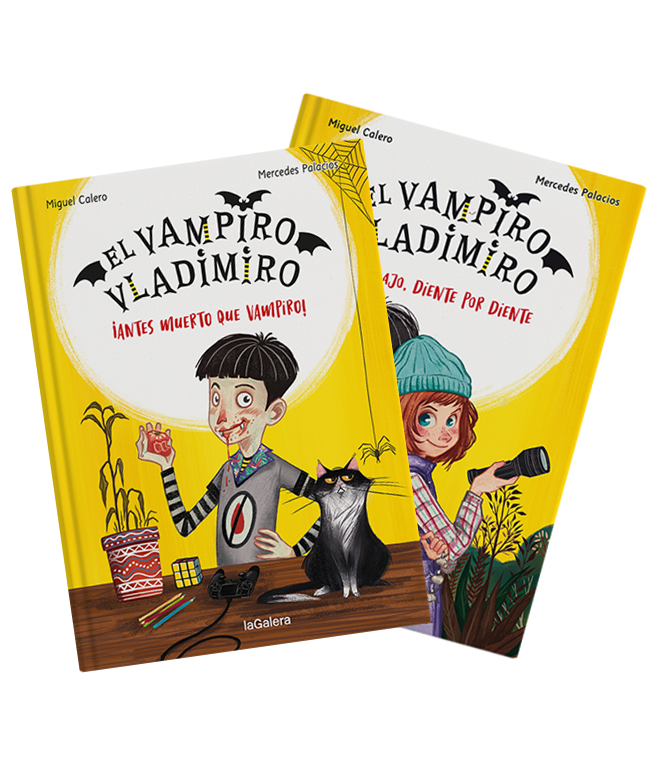 El vampiro Vladimiro
---
La Galera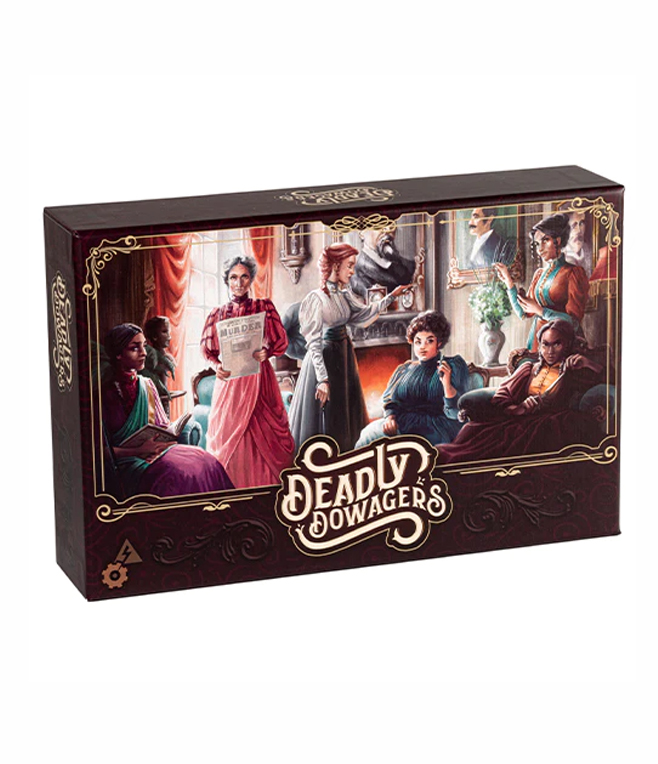 Deadly Dowagers
---
Tabletop Tycon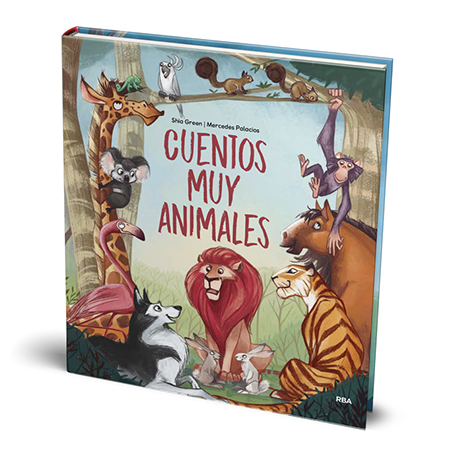 Cuentos muy animales
---
RBA Molino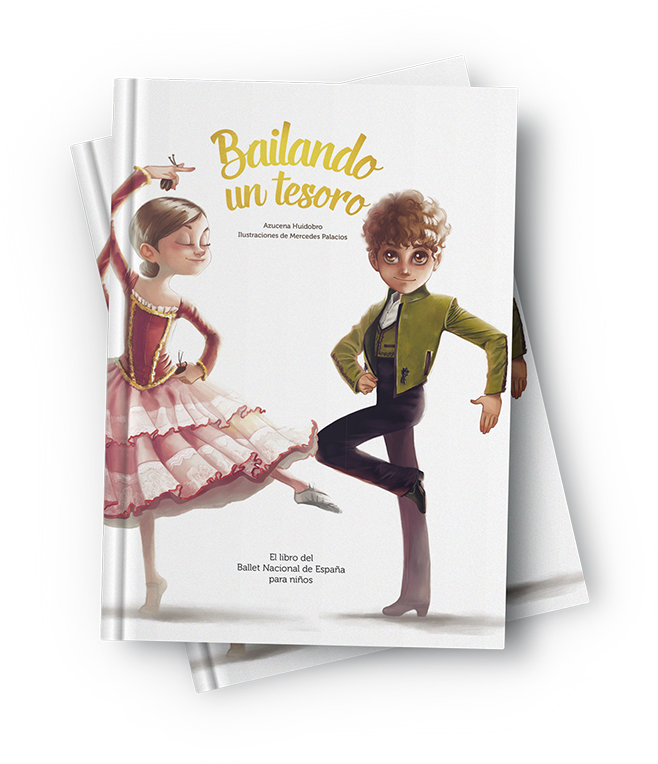 Bailando un tesoro
---
Ballet nacional de España (BNE)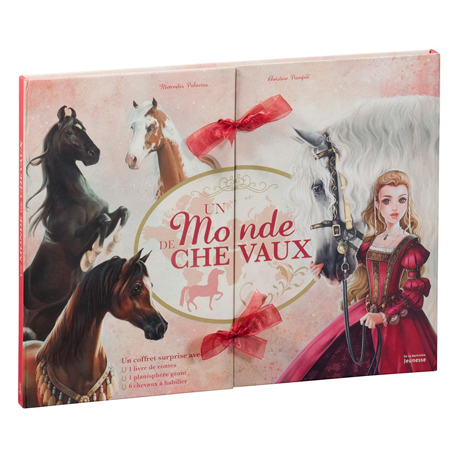 Un monde de chevaux
---
Éditions de La Martinière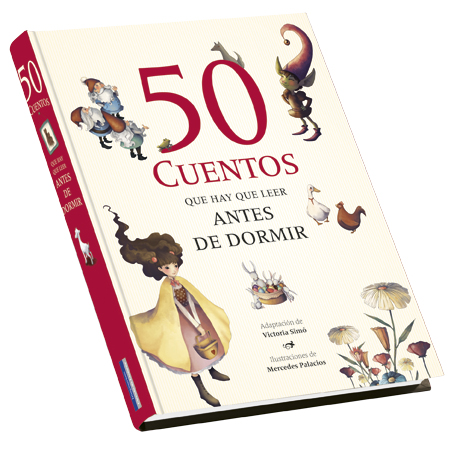 50 Cuentos que hay que leer antes de dormir
---
Círculo de Lectores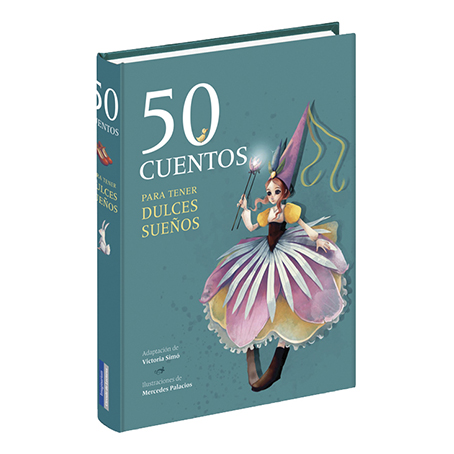 50 Cuentos para tener dulces sueños
---
Círculo de Lectores